What genre would you like to write in one day?
Historical Fiction – I've always wanted to write a story set around 700 CE, but I'll need to read more history books to pull it off well.
Do you read your book reviews?
No
Does your family support your career as a writer?
100%
How long were you a part-time writer before you became a full-time one?
6 years and counting
What does literary success look like to you?
Paying my bills from my royalties, and waking up every day with an email from a fan.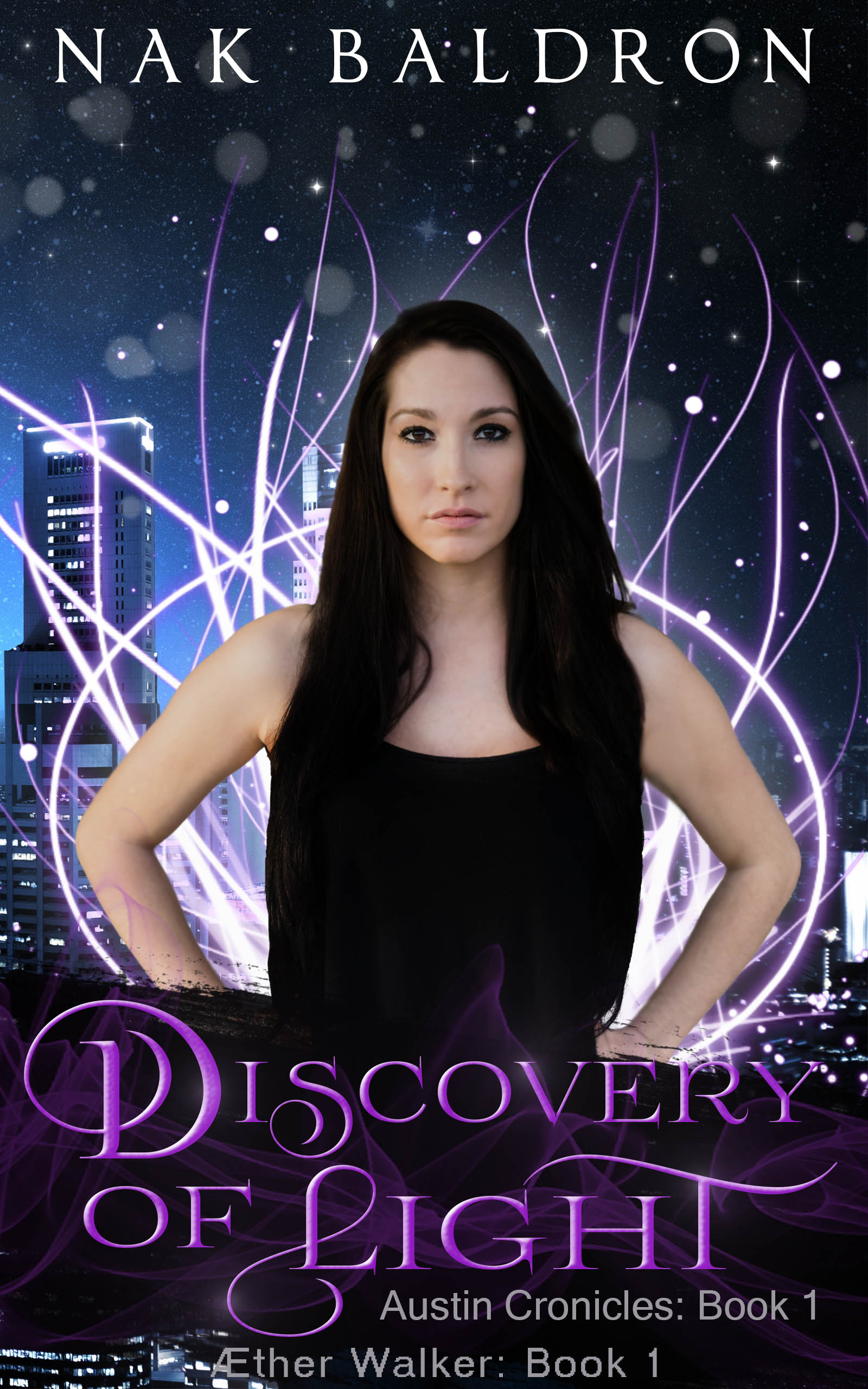 How many unpublished and half-finished books do you have?
10+
Do you Indie Publish or Traditional Publish? Explain if you'd like.
Indie Publish
Describe your perfect day.
I've managed to write 5,000+ words, discovered a new coffee blend, and spend the night with my family cooking.
Coffee or Tea?
Dirty Chi
Describe your writing routine.
Coffee, stare off into space, wait, coffee, type on my Neo2, coffee, transfer text to my laptop, coffee, and edit for typos. Followed by tea and reading a great book.
Name 5 books that aren't yours but people should read.
Lies of Locke Lamora, Dune, The Eyes of the Dragon, Name of the Wind, Hamlet
How many books do you try and read a year?
My minimum is 100, but I'm always pushing myself to hit more. It comes down to what I'm reading through. Epic fantasy novels are just a bit to large to fit more than 100.
If you couldn't be an author, what would your ideal career be?
When I was six the teacher asked the class what we wanted to be when we grew up. I said I wanted to be the first man on Mars. With SpaceX I'm not sure the two career goals are mutually exclusive.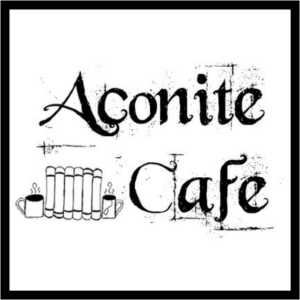 You can find the original post here at Aconite Cafe.