Don't get me wrong, I love writing, and I'm thrilled about publishing this series. I've talked about nothing else for months with my friends and family. However, all the work that goes into launching a new book is wearing on me. I can understand why so many new authors say they want to go the traditional route. Having a large publishing house handle all the small details would be great. Yet, the cost of giving up over 75% of the revenue in exchange doesn't seem worth it. I'd rather work my ass off and keep the extra money.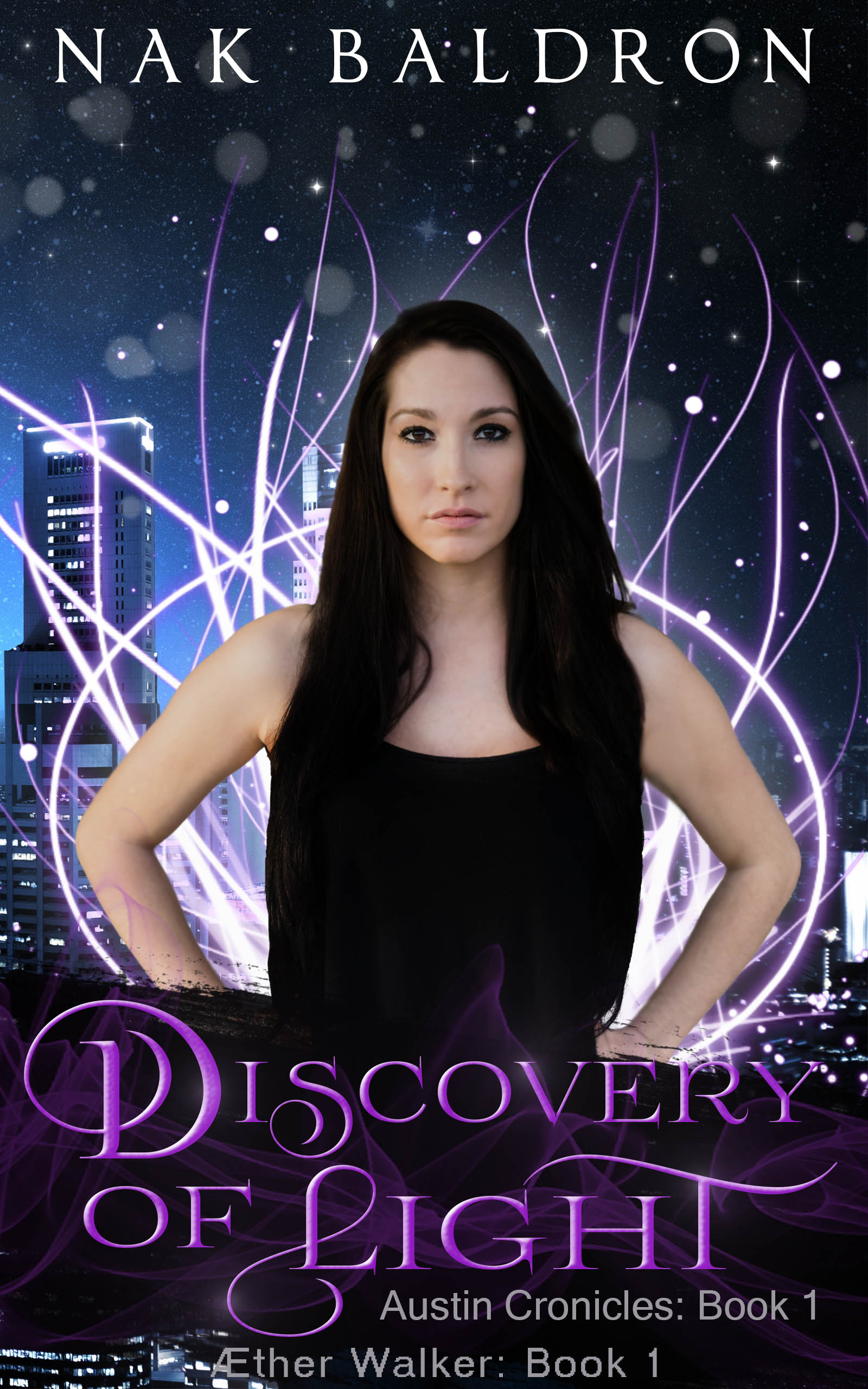 For the past eight months, I've quietly plugged away to prepare for May 17th, 2018 – Discovery of Light goes live! I'm grateful to my girlfriend for all her help; she is the light in my life. If it hadn't been for her support these long years, I don't think I'd be at this point. Days away from publishing. Her support and motivation during my early years, where I cut my teeth on a crappy novel after crappy novel, kept me going. I've worked my ass to get to this point, and I'm eager to see the fruits of my labor.
I've planned a marketing push through a blog tour, and I've spent the last six months studying Amazon ads. One draw back I face is pulling off a great launch with a limited budget. However, I'll pull this off no problem. I'll also be able to supplement the ads for the first three months, after which the first series will be out, and I'll be launching a secondary series. If all goes according to plan the first series will make enough to pay for the launch of the second series. Since both series will tie into each other, they'll help support one another. The plan is: when a reader finishes one series, they'll jump straight into the second.
Even if this doesn't go according to plan, and the series flops, it won't be the end of the world. I'll learn from my mistake and move forward like always. The best part about a writing career is the lessons last a lifetime. As long as I improve a small bit every day, I'll make it to the end and look back with pride at all the books I produce.